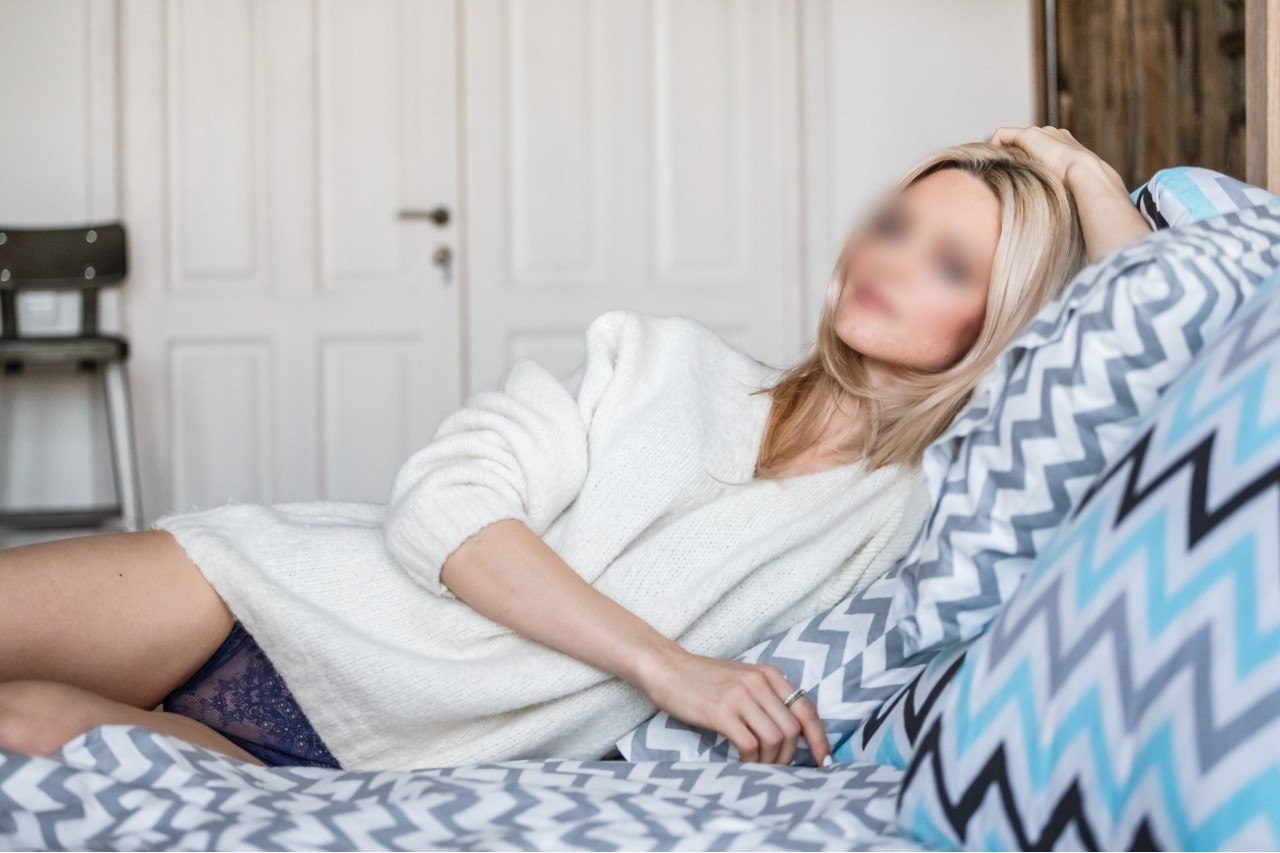 Dear Pleasure-seeker,
Welcome to my site. I am Oona, a high-class mature independent escorts in Budapest.
Should you desire the companionship of someone well spoken, warm and sensual with the elegance and emotional intelligence then I invite you to read further about me.
This site is dedicated to give you a flavour of my services and my looks. I am a proud sexy lady in her early 40s with the figures of a model and the energy of a lioness. I am an independent escort in Budapest. There is no intermediate operator between you and me. When you contact me for a booking, it is me who is answering. The pictures on this site are mine and nobody else's. These images are not photoshoped either. If you like tall slim smiling energetic women, I invite you to contact me.
I am not doing this activity full time and therefore I want to make sure I give all my energy to our meeting. You are also certain to have a real GFE (Girl Friend Experience). My attention will be with you and nothing else. I am very selective about who I meet so I can deliver my absolut best to you.
IfI sparked your interest, you can also check my blog in which I try to give some insight about myself. Please make sure you subscribe to my newsletter to get regular updates.
I now wish you a great browsing and I hope to hear from you soon.
Sensually Yours,
Oona
Sexiest Mature Independent Escort in Budapest