Classy Mature Independent Companion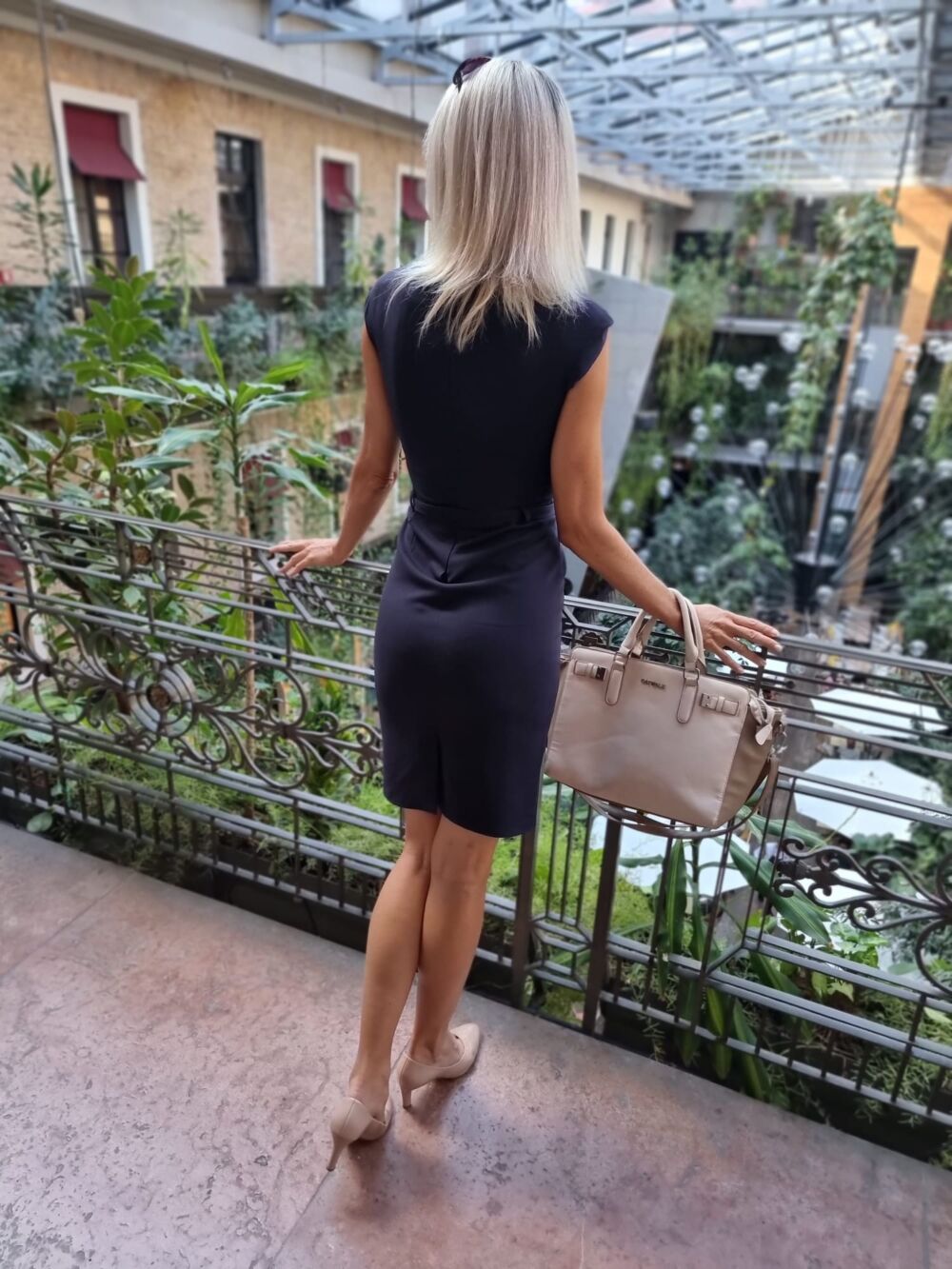 I am Oona, an Elite Mature Companion in Budapest. I am in my mid-fourties, however, I definitely do not feel and look my age. If you visit my gallery you will find recent and genuine photos of me. All pictures are of me, what you see is what you get. But to be exact:
Height: 5 ft 11 inches – 180 cm
weight: 60 kgs
small breast, long legs
My style is best described as classy in a comfy way. I prefer the minimal makeup look and I am 100% natural. No tattoos or piercings. I stand very tall (5'11 without heels) and according to others I carry myself with grace and a sense of elegance. I like to think I am somewhat refined, yet very easy and humble….my biggest asset is my smile.
While I am an elite companion, I definitely do not carry the high-class attitude. I prefer a simple lifestyle and genuine things in life.
I am passionate about love, getting intimate and I love the feeling of falling in love. Being the ultimate lover, girlfriend and best friend to you is in my nature. I listen, I touch, I connect. This is why an initial build-up in chat and conversation is so important to make sure we are a good fit.
I do not call myself a professional companion. I see it as an opportunity for both of us to have a wonderful time, experience something that would normally not happen. If you seek the fast-food version of a companionship, I do not think we would get along. I like to present myself as an Elite Mature Companion in Budapest.
When I am not tied down by work I am an avid reader, jogger and horse rider. I have a tremendous passion for music. Of all sorts. Currently I obsess on Rammstein's latest album, Zeit, but I really love all ranges of music from classical to hip-hop, you name it! I also love a good read… Some of the books I have read last:
Beyond Order, another 12 more rules for life by Jordan B. Peterson
The Strange Death of Europe by Douglas Murray
Wisdom of the Ancients by Neil Oliver
Wadrobe picks: During the day I wear business casual. Otherwise I prefer the skinny jeans-white sneakers look. Of course this is not how I will show up on a date…unless you ask…I will dress to impress. Sexy but conservative dress with heels, always with grace and class. Should you have any special request about my dress, I am eager to hear!