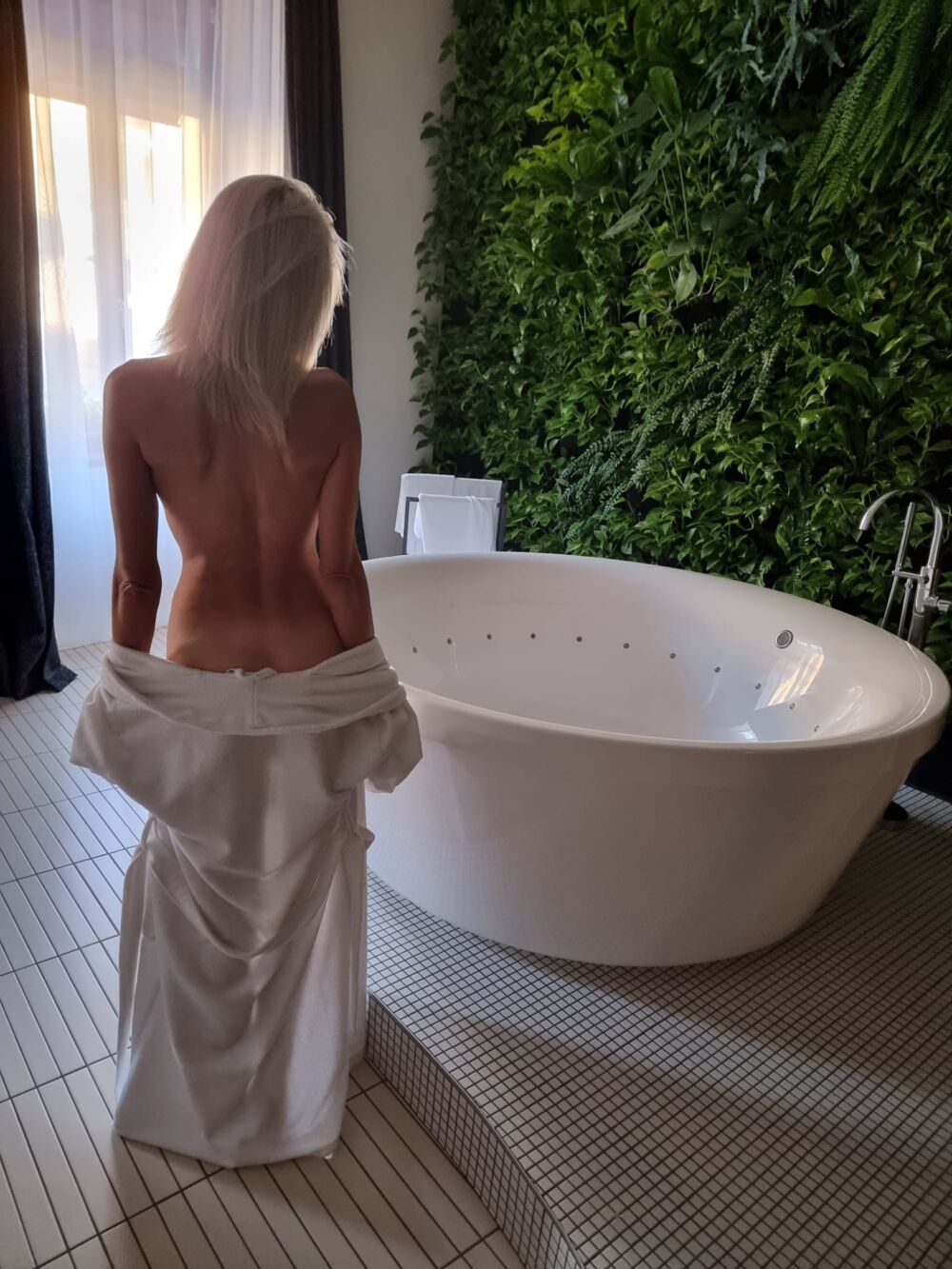 SHORT, BUT OH SO SWEET
For a lunchtime tryst or brief encounter
1 hour / 400EUR
2 hours / 600EUR
3 hours / 800EUR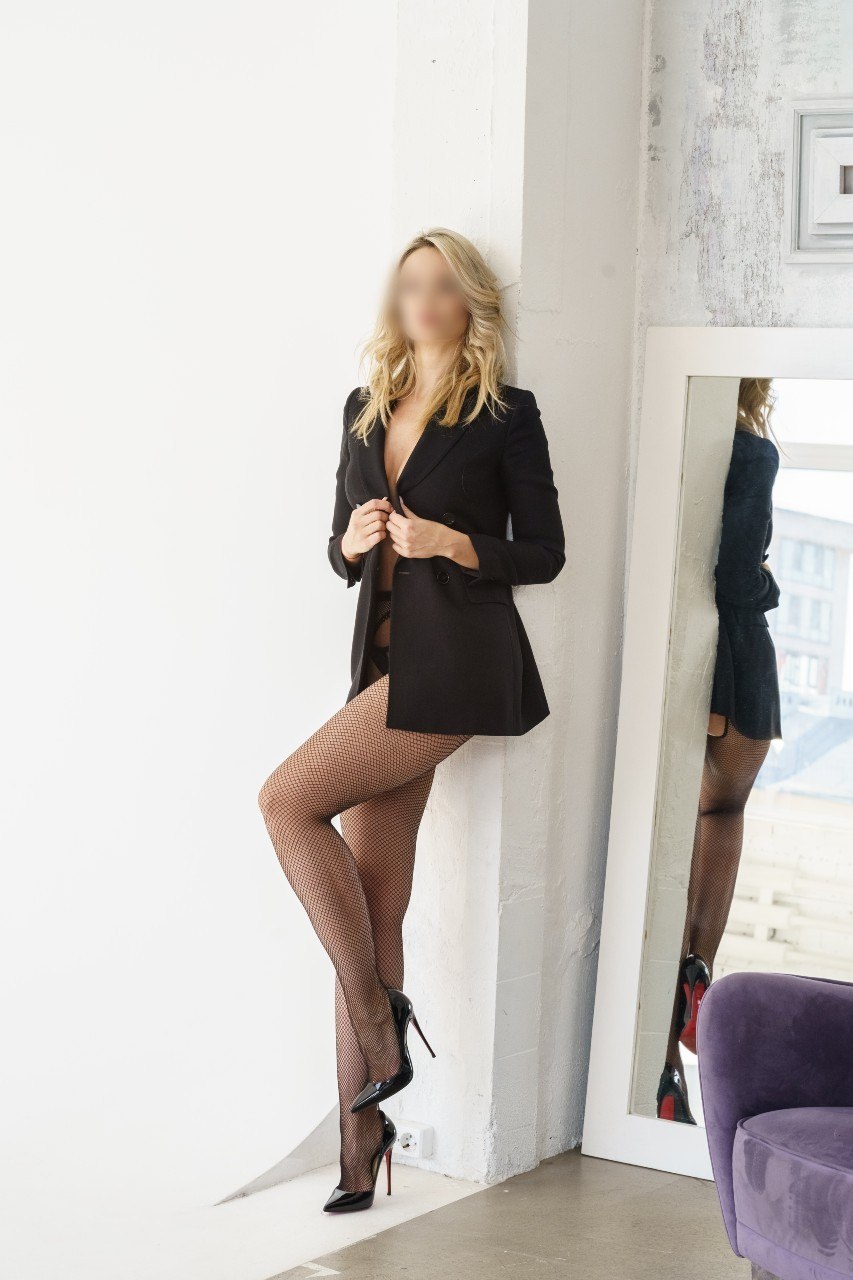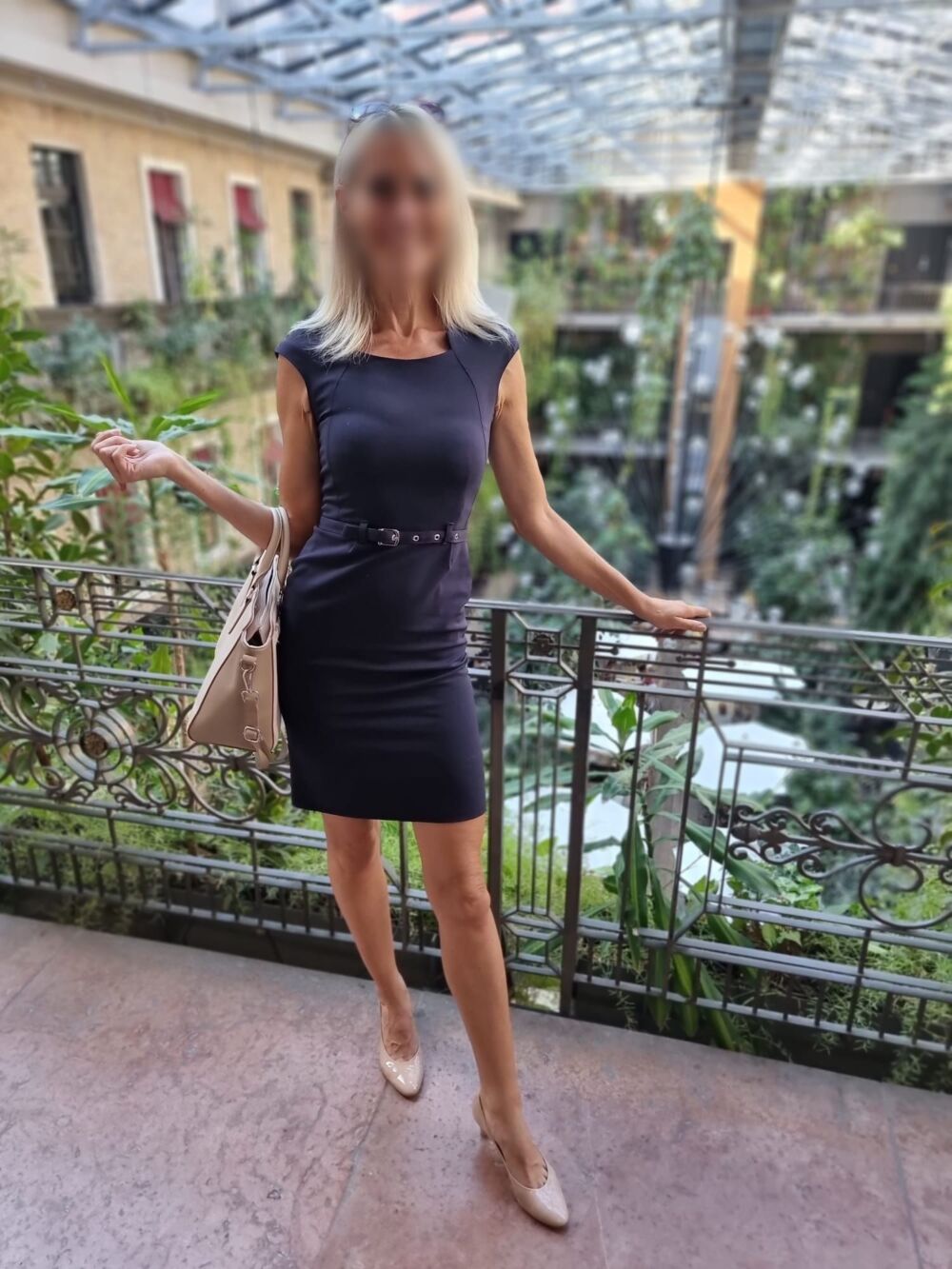 EXTENDED ENGAGEMENTS
Looking for a social date before the main event? Someone fun and flirty to share dinner and drinks, then back to somewhere more private to feast on 'dessert'?
4 hours / 1000EUR
6 hours/ 1300EUR
Overnight 14-16 hours/ 2000EUR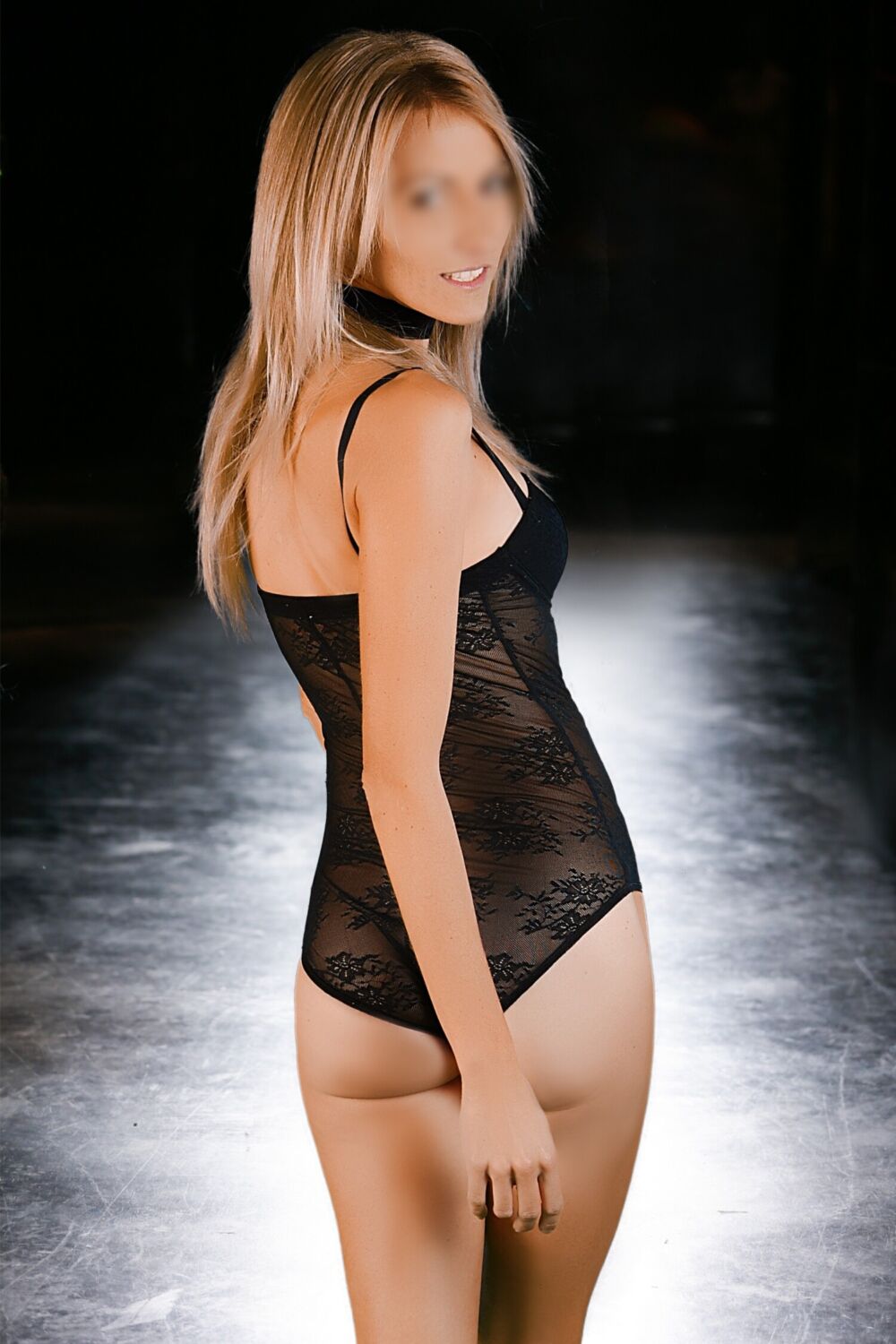 BESPOKE DATES
If you would like a multi-day date, please get in touch with as many details as possible so I can create a bespoke experience for you!